Welcome to the Coalition's Resource Center, where members can access resources developed by other members and Coalition staff on program design, dialogue facilitation, project evaluation and more. Please send any queries to coalition@sitesofconscience.org.
Sample Resources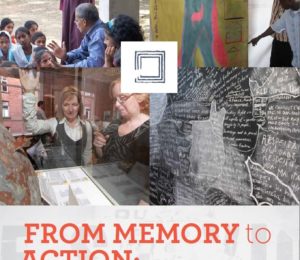 A Toolkit for Memorialization
THE INTERNATIONAL COALITION OF SITES OF CONSCIENCE
An in-depth exploration of the challenges, successes and best practices related to memorialization in post-conflict settings.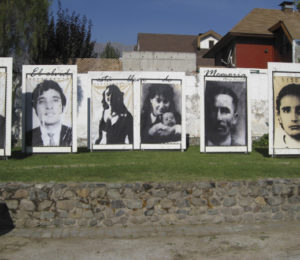 Using Sites of Conscience to Teach Human Rights
VILLA GRIMALDI (SPANISH)
Presentations from a gathering at Corporacion Parque por la Paz Villa Grimaldi in 2010 that examined Villa Grimaldi's and other Sites of Conscience approaches to creating spaces that promote democratic debate and build collective memory of difficult histories.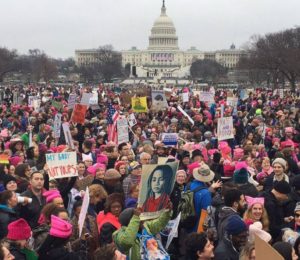 WOMEN'S RIGHTS

Our newest dialogue model offers thoughts on how to engage visitors in discussions surrounding the recent Women's March on Washington and women's rights more generally.

';