"We cannot confront racism with racism.
We must work together to promote a good life for all of us."
-Victor Ochen, African Youth Network Initiative, Uganda
Overview
May 25-28, 2021
7:00 am – 11:30 am (EST-NY) Check your local time here.
For the agenda, click here.
To view highlights from Workshop 1, click here.
To view the video engagement projects, click here.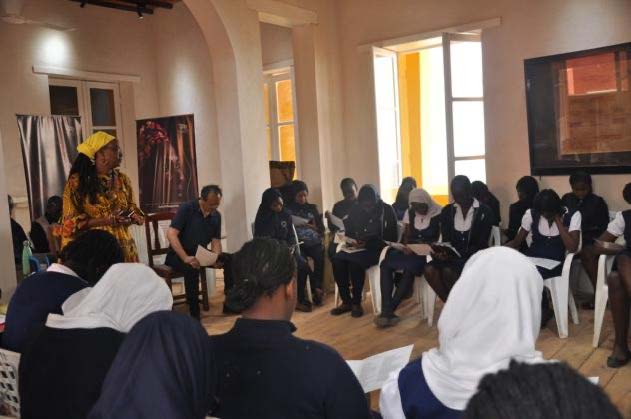 Racism and ethnic discrimination are chains that shackle lives, often from birth to grave and define and limit the democracies that harbor them. From Kenya to Brazil, Tunisia to the Philippines, Sites of Conscience are confronting discrimination against marginalized groups by creating more open narratives of past and present struggles for justice that foster new understandings in their communities. Using the power of place and memory as a framework, Sites of Conscience have an opportunity to support communities explore the root causes of discrimination by highlighting the historic systems that have perpetuated rather than eradicated inequality, ultimately sparking collective engagement in shaping a more just society.
Between May 25-28, 2021, "Reckoning with Systemic Racism", a global workshop open to global members of the International Coalition of Sites of Conscience, examined the history of systemic racism and ethnic discrimination, drawing attention to its impact on people's lives and its effect on the democracies in which we live. Network members from Africa, Asia & the Pacific, Europe, Latin America/the Caribbean, North America and MENA had the opportunity to gather and participate in theoretical discussions; exchange best practices; and build technical skills in identifying, exposing, documenting and confronting racism and ethnic discrimination today.
Community Engagement Grants:
Racism Past and Present Through a New Lens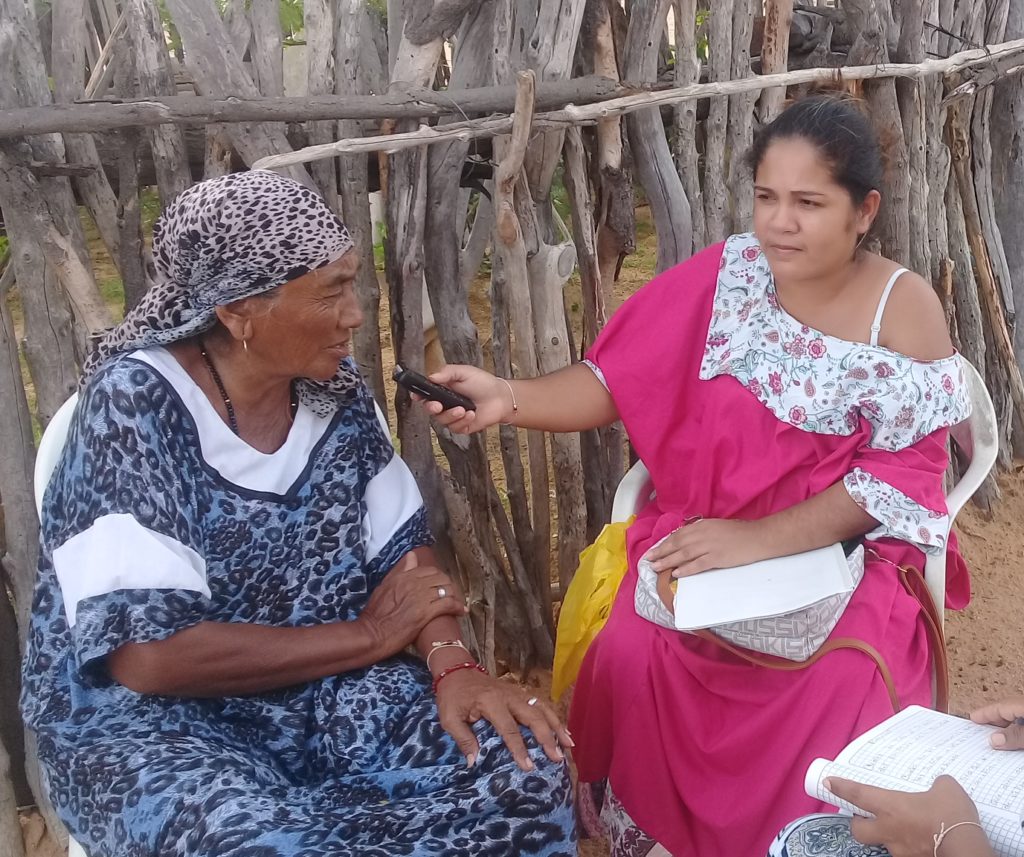 Building on discussions held, lessons learned, and skills gained during the "Reckoning with Systematic Racism" global workshop, ten selected Sites of Conscience designed and implemented video engagement projects to capture and share the stories of indigenous, racial and ethnic minorities.
These community engagement grants – collectively entitled, "Racism Past and Present Through a New Lens" – aim to correct the fact that these vital stories are rarely shared in mainstream settings. This lack of access contributes to a lack of understanding that drives racism and xenophobia, preventing communities from uniting to work towards long-lasting peace and democracy. The video engagement projects are designed to raise awareness about local historic inequities that have led to contemporary systemic racism, and increase understanding of where the false and dangerous narratives about racial and ethnic groups originated.
Following the global workshop, each selected member created a short, 3-6 minute video featuring site-based stories of indigenous and Afro-descendant communities. The videos shed light on narratives ignored by governments and the mainstream media, and will create a global visual panorama of voices that pays tribute to and preserves the stories of those often overlooked by society.
To view the video engagement projects, click here.