Upcoming COVID-19 Webinars
For Previous Webinars, See Below
---
Activism and Advocacy during the COVID pandemic
Wednesday, June 17th at 10 am EST (New York)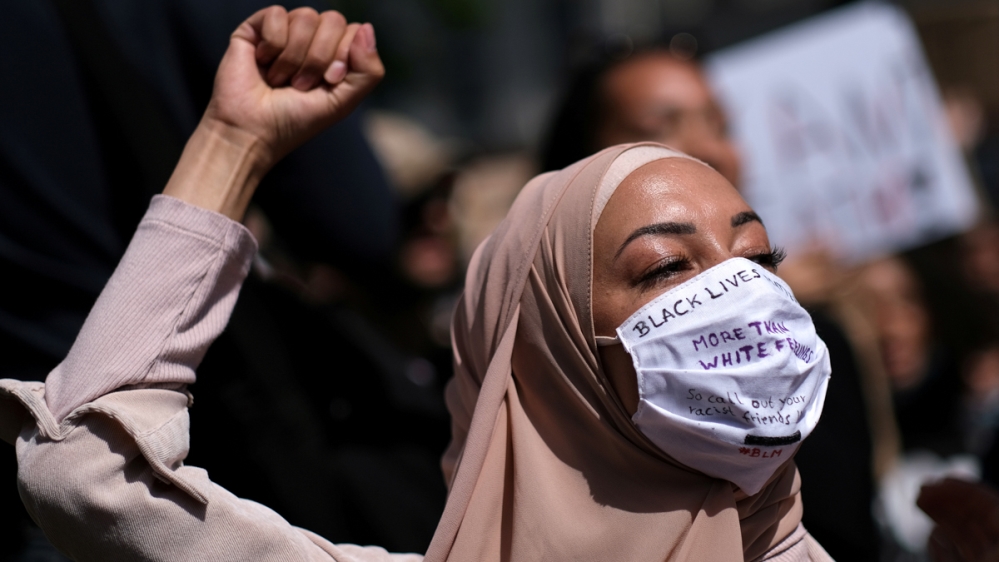 As COVID-19 mitigation measures force us to practice social distancing and stay at home, the usual political and social spaces that civil society organizations (CSOs) engage in pose a health risk to the communities they serve.  Street protests, town halls, and large gatherings are key mobilization activities to advocate for justice and change.  Even in a pandemic context, these activities have continued in unprecedented ways – particularly since the death under police custody of George Floyd, a 46-year old African American man in Minnesota on May 25, 2020.
While some CSOs have had to pause their planned activities and hastily adapt their work to virtual spaces, many are still finding ways to safely advocate and protest injustices in a socially distant era. Presented by the Global Initiative for Truth, Justice and Reconciliation (GIJTR), this webinar provides a platform for community-based practitioners and advocates to discuss grassroots organizing strategies for protesting under duress, virtual opportunities to continue to advocate against injustices perpetrated by governments, and continue to provide avenues of engagement for the communities and marginalized groups that civil society serves.
To watch webinar, click here.
---
COVID-19, Transitional Justice and Atrocity Prevention
June 18, 2020 at 9:00am (EST-NY)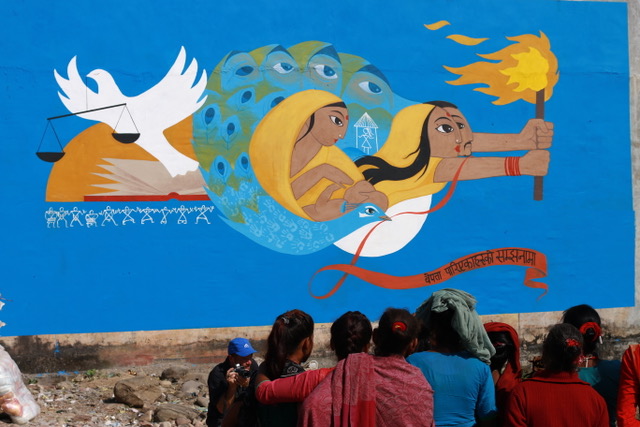 The COVID-19 pandemic has dramatically affected, in almost wholly negative ways, many facets of life in every region in the world – from economic stability to physical and emotional well-being. Largely included in this trend are transitional justice efforts in a variety of contexts around the globe. Not only have processes themselves been curtailed in some countries, but reports of human rights violations during the pandemic have added new dimensions to ongoing procedures. In this webinar, practitioners, activists and survivors from Africa, Asia and Latin America will speak about the challenges the pandemic has posed in their countries – as well as the occasional positive developments such as discussions around ceasefires – and the lessons we can learn to ensure that transitional justice and atrocity prevention efforts are not as affected during similar events in the future. To register, click here.
---
Reopening: Lessons Learned
TBA at 10:00 am (EST-NY)
Hear from Coalition members in countries that faced the worst of their COVID infections early and have now begun to reopen their societies. What is working, what would they do differently, and how can their experience help your Site of Conscience prepare for reopening? This 20-minute webinar is part of our "Webinar Shorts" series. Registration will open soon.
---
Previous COVID-19 Webinars
Facilitated Dialogue on COVID-19
April 15th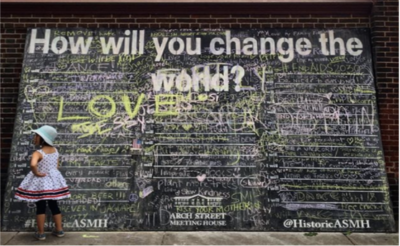 Braden Paynter, Director of Methodology and Practice at the International Coalition of Sites of Conscience, led a facilitated dialogue about the challenges communities are facing during the pandemic. The discussion was based on the Coalition's COVID-19 Front Page Dialogue and designed for those planning similar dialogues in their communities. To watch the session, click here.
---
COVID-19 and Vulnerable Groups
April 23rd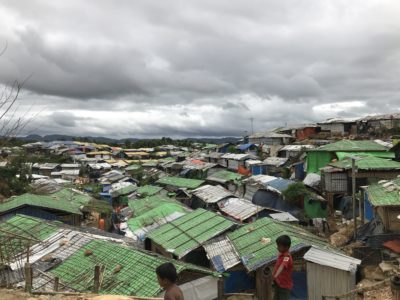 Poor and disadvantaged communities are being particularly affected by the COVID-19 pandemic. Not only do these vulnerable groups have less access to basic needs and adequate health care, but many survivors of previous conflicts are facing retraumatization in a world where everyday routines have been upended and nothing feels certain. In this webinar, members from Sri Lanka, South Africa and Bosnia and Herzegovina shared strategies for helping vulnerable communities cope during this time. To watch the session, click here.
---
Digital Dialogue
April 29th 
Responding to the pandemic heightens our need for dialogue and connection. This 20-minute webinar, part of our "Webinar Shorts" series, will offer strategies for dialogue in digital spaces as Sites of Conscience explore new platforms for fostering care and understanding in their communities. To watch this session, please click here.
---
Building a More Just and Humane "New Normal"
May 6th 
Crises can lead to expansions or constrictions of civil and human rights. This "webinar short" examined about how Sites of Conscience can advocate for expanding them in what will soon be the "new normal" following the pandemic. This 20-minute webinar is part of our "Webinar Shorts" series.
---
Civil Liberties, Political Rights and COVID-19
May 7th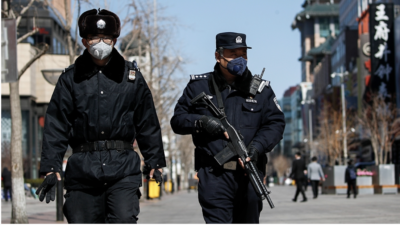 As the COVID-19 pandemic continues, reports of human rights violations are on the rise – with activists in many countries observing a scaling back of civil liberties and political rights, a marked rise in excessive military force, and a surfacing of neo-colonialist rhetoric. In this webinar, members from Africa, Asia and Latin America shared their related first hand experiences, concerns and lessons learned about life under COVID-19 lockdowns. To watch, click here.
---
Self-Care and Sites of Conscience
May 11th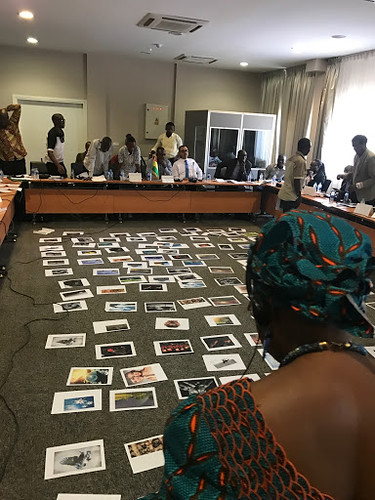 Join Celeste Matross of the Centre for the Study of Violence and Reconciliation – a GIJTR partner in South Africa – for this 30-minute webinar focusing on self-care for NGO and museum staff. Ms. Matross discusses why self-care is particularly important for this group, shares a short meditation exercise and answers questions from attendees.
Watch webinar here.
---
Create Your Own Media: Communications Strategies For Challenging Times
May 13th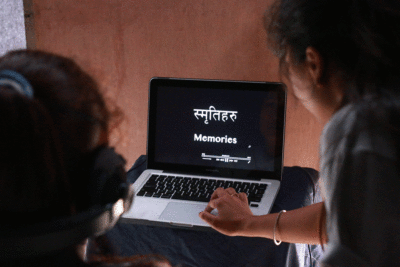 Having a strong communications skill set is one of the fastest and surest ways for cultural institutions to increase audience engagement, respond to current events, and gain credibility and trust in communities. Unfortunately, communications resources do not always make it into the budgets of cultural organizations. In this webinar, Ashley Nelson, the Coalition's Director of Communications, shares practical media tools for a diverse array of platforms to assist members in effectively launching new programs and advancing advocacy initiatives. Viewers will learn tangible tools to enhance their print and digital media, better engage press, improve their marketing, and activate their Site of Conscience more generally to ensure that their message is publicized. To watch, click here.
---
Perspectives From Around the World
May 13th 
COVID-19 is a global experience. Join our Global Networks regional managers for a unique conversation about how societies and Sites of Conscience around the world are being impacted, and what they see as the common emerging themes and most productive responses. This 20-minute webinar is part of our "Webinar Shorts" series. Watch the session here.
---
Memorializing COVID-19
May 20th 
Challenging collective experiences produce personal and social memories that are an essential component in moving forward following trauma. Memorialization at the individual and community levels is a critical tool to ensure that painful periods are acknowledged and that communities have platforms to share their stories and heal. Join us as we provide suggestions for and examples of effective memorialization efforts from across the globe. This 20-minute webinar is part of our "Webinar Shorts" series. To watch this session, click here.
---
Women and COVID-19
May 21st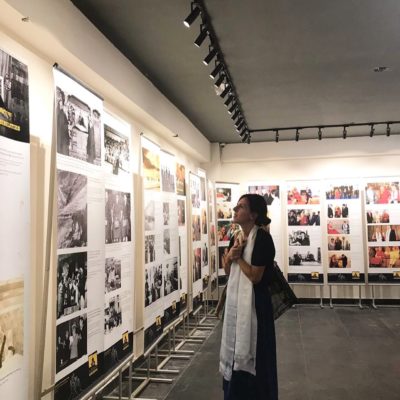 The COVID-19 pandemic has been particularly harmful to women in ways that must be addressed if women's economic stability and emotional and physical welfare are to be sustained after the pandemic's end. According to UN Women, "Globally, women make up 70 per cent of workers in the health and social sector, and they do three times as much unpaid care work at home as men." In addition, with COVID-19-related restrictions on public movement, women are facing increasing limitations on their right to reproductive and sexual health, while women who are sheltering in their homes alongside abusive partners are facing the most dehumanizing and unbearable of challenges. In this webinar, partners and members of the Coalition from Egypt, the Gambia, Senegal and the United States will discuss specific hurdles women are facing during the pandemic and suggest strategies for offering them support now and in the future. To watch this session, click here.
---
Understanding Crisis Through a Transitional Justice Lens
May 27th at 10:00 am (EST-NY)
Learn, adapt and apply frameworks designed to assist communities in crisis gain perspective and take action. With support from the Coalition's Global Initiative for Justice, Truth and Reconciliation, this session will use transitional justice frameworks to help organizations analyze and plan short- and long-range community support in the middle of a crisis. This 20-minute webinar is part of our "Webinar Shorts" series. To watch this session, click here.
---
Member Highlight: The Partition Museum
Wednesday, June 3rd at 9 am (EST-NY)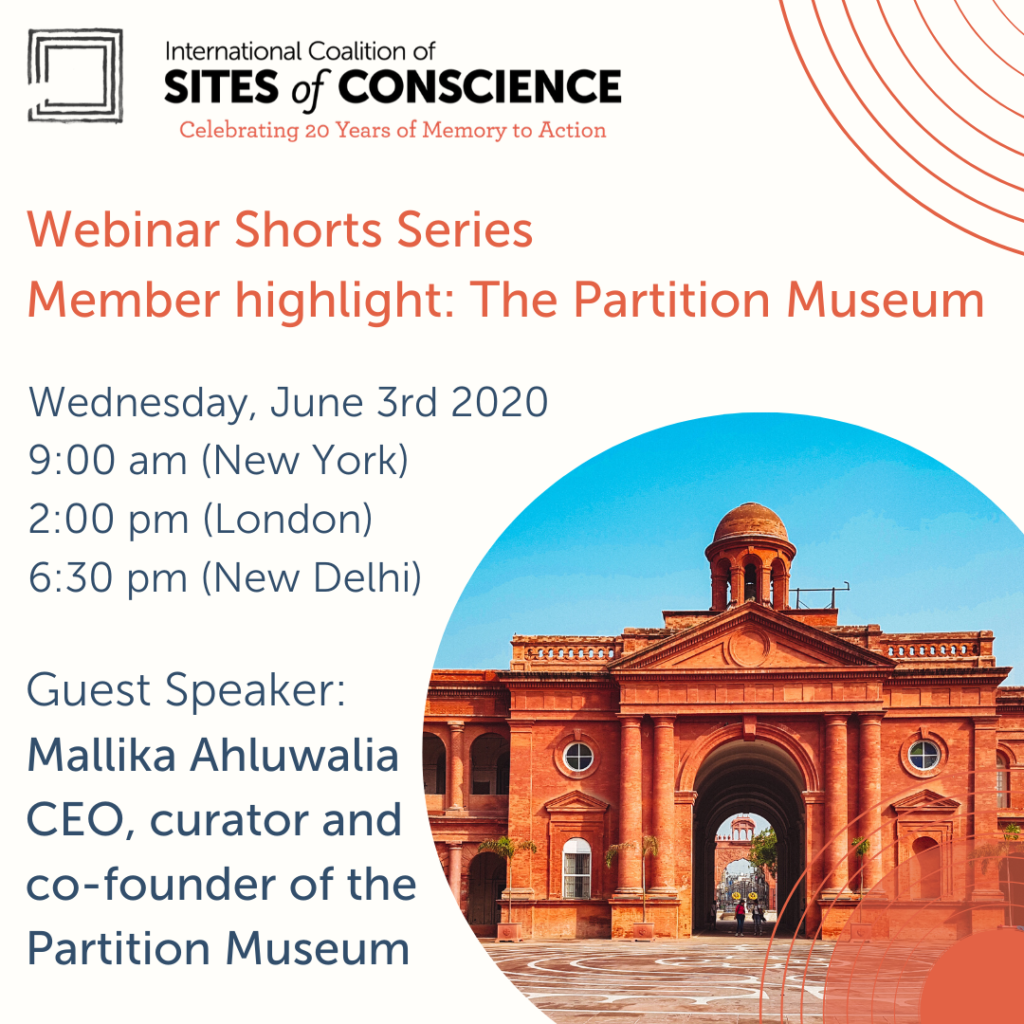 In this webinar, the Partition Museum talked about its collection of oral histories and personal artifacts and its approach to sharing stories of the Partition with the wider community. The discussion addressed the museum's response to COVID-19 and its transition to online engagement, through social media, online activities, distance learning, and internship programs. To watch this session, click here.
---
Exiled: Migration and Refugee Communities During COVID-19
June 4th at 9:00 am in New York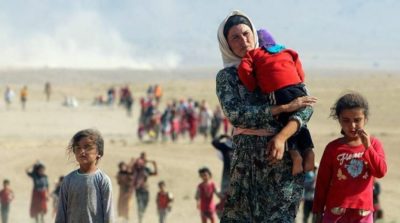 With the number of migrants globally reaching 272 million in 2019, the challenges surrounding migration were daunting before the COVID-19 pandemic and remain even more so during it. Not only do migrant and refugee populations face an inordinate level of physical, emotional, and legal challenges during this crisis, but internal displacement within countries is becoming increasingly problematic as efforts to contain the virus are enforced. In this webinar, Coalition staff and members from Asia and the Pacific and the Middle East discussed the complex relationship between public health and migration, past and present. To watch this session, click here.
---