About us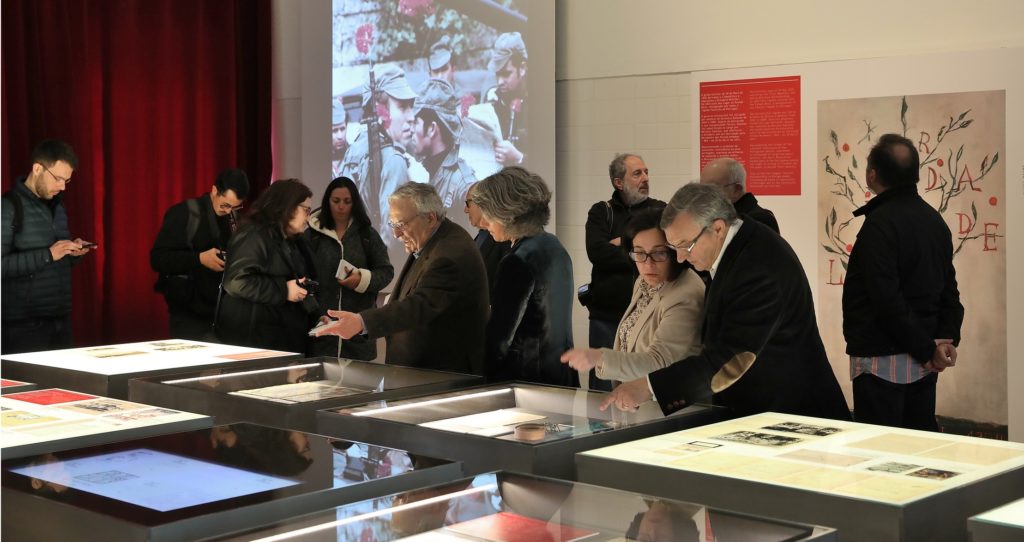 In 2015, the International Coalition of Sites of Conscience – Europe (ICSC-Europe) was established as an independent legal entity following more than eight years operating as one of seven regional networks of the International Coalition of Sites of Conscience (ICSC). Registered as a non-profit organization in Belgium, ICSC-Europe was founded to solidify a unified and sustainable platform for action for the European Sites of Conscience Network.
Mission
Transform, expand and activate the role of historic museums and sites of remembrance as agents of social change. The Organization carries out its mission through European cooperation and the implementation of cultural and civic engagement activities.
Who We Are
ICSC-Europe represents a network of 46 museums, historic sites and memory organizations in 21 countries. Ranging from Our Lord in the Attic Museum in Amsterdam, to the Memorium Nuremberg Trials in Germany, and the War Childhood Museum in Bosnia, ICSC-Europe works with its members to use the lens of memory – of historic waves of immigration, decades of repression, and of ethnic and religious conflicts – to inform and fortify civic action that challenges intolerance and violence in Europe. To see a list of members, click here.
ICSC-Europe carries out its mission under the belief that as trusted educational and community spaces containing human and visceral connections to the past, museums and historic sites are exceptionally suited for fostering dialogue, catalyzing civic engagement and bringing about social change.
ICSC-Europe employs dialogue as a methodology and interpretive strategy to enable the public to make the connection between past and present, and memory to action. It applies this framework to enduring social issues addressed by historic sites and museums to foster an exchange of ideas.
Aiming to move visitors beyond passive learning, Sites of Conscience use facilitated dialogue in exhibits, tours, and a variety of creative and artistic programs – whether it is theater, visual arts, music, exhibit design or dance – to connect with audiences in relevant and personal ways. The most effective programs are those that "flip the official narrative" in creative and interactive ways to ensure that all stories are heard.
Drawing from the fields of art, public history, heritage, human rights and education, Sites of Conscience bring together different groups and communities as centers for artistic experimentation, collaboration and community-building.
"Conflict and Legacy: The Role of Sites of Conscience
in Fostering Reconciliation"
2022 European Sites of Conscience Meeting – Free Derry Museum, Northern Ireland
The 2022 European Sites of Conscience Meeting, hosted by the Bloody Sunday Trust and
the Museum of Free Derry
, in Derry, Northern Ireland, will bring a focus on the important role that European Sites of Conscience play in promoting a better understanding of the legacies of violence, oppression and sectarianism within the region and abroad, and in transforming our diverse societies to be more tolerant, inclusive and peaceful.
Over a period of three days, European Sites of Conscience will work to identify, share and exchange challenges, lessons learned, and good practices in supporting truth seeking and accountability processes, fostering more inclusive historical narratives, and using dialogue to heal divisions and promote understanding, self-reflection and reconciliation. Check the event's agenda
here
.
Lilliput plus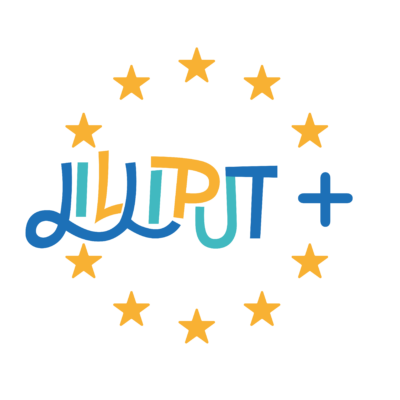 The LILLIPUT PLUS project is an initiative of the multidisciplinary Lilliput Network and the International Coalition of Sites of Conscience – Europe (the Coalition) to pilot and systematize a new methodology for European historic museums and cultural centers to more effectively engage families in their programming. To learn more about this project, click here.
Contact Information
Regional Program Manager
International Coalition of Sites of Conscience – Europe
Email: jdimayo@sitesofconscience.org
MONTEVIDEOSTRAAT 3, 2000 Antwerp, Belgium